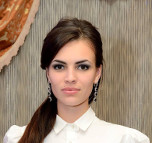 I'm very thankful for the courses at Trinity Language Center, the efficient methodology of these courses help you develop your abilities of communication, how to express yourself, and avoid any impediment. I recommend take instructions at Trinity Language Center.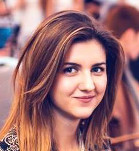 For me, these courses were the best method to learn english. It helped me not only take a good grade at the BAC exam, but also my ability to communicate in english has improved considerably, managing to overcome my fear in expressing myself in this language, which makes me very grateful, and recommend these courses to others!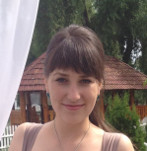 The best Language Center: simple easy and productive! Apply now and you won't regret!
A very good english school, where teachers make the difference. :)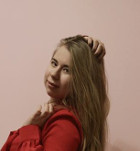 Amazing place to learn and practice English with some of the most outstanding professors in the city. I would surely recommend it to everyone who wishes to achieve brilliance in the language and come out with practical skills, or just practice it for themselves.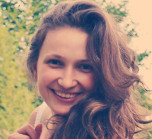 "The only way to do great work is to love what you do." – Steve Jobs. I learned at Trinity Language Center and I liked it. I think it was a big step for my future. Look at me now: I study foreign languages! Who would have thought that I`d be here?! :)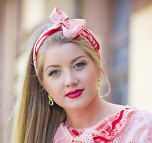 If you want to know English – this is the place !
The teachers will help you get the results you want, exactly the way they helped me !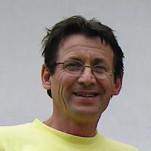 I recommend with confidence these courses.